How To: Name a fish
How to Name a Fish
What should you call your new aquatic friend? Your fish needs a name that's better than "fishy." Keep reading for instructions on coming up with a personal name that can be loved by all.
Steps
Look at it closely.What is its shape? Behavior? Color? Size? Does it have any special or unique features? For example, a fish might have a red dot on its tail.

Brainstorm.It might help to write down the thoughts you had when looking at the fish, then write down everything related to those words/thoughts that come to mind. Be creative!

Tell someone else, or write down the new name.You don't want to go back to "fishy" after all that work coming up with one.

Make sure to come up with a name that really suits your fish.What made you pick this fish out of all the others? Does it have any distinctive qualities or behaviours that sets it apart from other fish just like it?

If your fish is a certain breed, give it a name that's close to the name of its breed.For example, if your fish is a butterfly fish, try calling it something like Butter.

Make up a birth certificate and see how it looks.

Ask friends and family for ideas.

Ask them, what is the first thing they think when they see your fish.

For example, if you have a clown fish, you could name it Ron like Ronald McDonald the clown.
For a Betta fish, you could name her Skylar, and call her Skye (like the blue sky).
Community Q&A
Question

If I have lots of fish how can I remember who all of them are?

wikiHow Contributor

Community Answer

You can watch their behavior as some fish have personalities and traits. Also, if there are specific markings on the fish you could identify them like that.

Question

Is Carlos a good name for a minnow?

wikiHow Contributor

Community Answer

Carlos is an adorable minnow name.

Question

If my fish has a white spot on it's head, how should name it?

If it is female, name her Dotty, and if its a male, just for the sake of randomness, name him Reginald.

Question

Can you give any name suggestions?

For a goldfish: Bubbles, Goldscales, Popeye, or Flash. Bettas: Crown, King, Rainbow, Simon, or Marsly. Small Tropical Fish: Marvin, Sally, Bloom, Zip, Zigzag, or Stripes. Other coldwater fish: Guy, Blink, or Shine. Just look at your fish for a while, and something should come to you.

Question

Do fish sleep with eyes closed?

wikiHow Contributor

Community Answer

Fish do not "sleep" like humans or other animals; they may rest briefly, but they do not have eyelids.

Question

How do I get my betta fish to eat?

Soak high quality pellets; get live food; get brine shrimp/bloodworms.

Question

How do I name my fish?

Look at your fish's color, their habits, their size, and personalities. If a fish darts around everywhere, you could call it Torpedo. Try mythological names, like Neptune or Poseidon. If your fish is blue, think about things that have to do with the sea (Tide, Ripple). If they are red, try names like Ember, Ruby, Vermilion. If they are green, try Mossy or Fern, etc. If he is aggressive, name him Tiger or something that's vicious. They could also be people names, but make sure Timmy is a boy after all!

Question

Would it be ok if I were to name a Molly fish "Molly"?

wikiHow Contributor

Community Answer

Yes. What you name your fish is entirely up to you.

Question

What brand of food should l feed my fish?

It depends on what species of fish you own.

Question

How can I come up with an original name for a striped fish?

wikiHow Contributor

Community Answer

To come up with an original name, ask your family and friends what a common name for a striped fish might be, and then name your fish something else.
Unanswered Questions
My fish are looking frome right to left VERY quickly, what does it mean?
Ask a Question
200 characters left
Include your email address to get a message when this question is answered.
If you can't come up with something right away, don't give up. The fish won't mind if she/he goes by "fishy" for a few more days.
Sometimes it's hard to find the perfect name! Try picking the name on its behaviour or color, try websites, words from where the fish originates, or even ask friends and family members. There are multiple options to naming your fish.
Ask friends or family for suggestions.
Remember, fish names aren't required, but do make the pet feel loved!
Think of your favorite names and call it that.
If you think of some names, but can't decide between the possibilities, try looking at it and call it that name as if you're talking to it by its name. Try each name.
If you're having trouble finding a name for your fish, you can always use names from movies!
Use a full first, middle, last name, and perhaps a title; then shorten it to a nickname. For example: the name 'Sir Henry Wren-shall Humpback-Whale III, Duke of Detroit' should be shortened to "Hank."
Try looking up names on baby name sites. (For example, if you have a fish that originates from Africa, try looking under the African names)
Use names that are from different countries. (Example: Drago is "dragon" in Italian.)
Think of your fish's talent. Is it fast or slow?
Male Betta fish appeal to names of royalty (like "King Richard" or "the Duke of Wellington") and will respond to it's owner better when called in such a way.
"Dinner" is an acceptable name for feeder fish in general, if you insist on naming them.
Think of relative names and play around with them.
Don't call your fish "Fish and Chips", it's rather amusing when dropped into a conversation, but makes you laugh at the wrong times! Also, some people may find it offensive. (They might think it is offensive to the fish.)
Many nicknames end with an 'i' or a 'y'(e.g. Fifi, Ricky, etc.)
Try thinking for a name that you've read in a book or have heard mentioned in a movie.
Think of a favorite character from a movie or a book.
Think your favorite thing or word than shorten it or make it a little funny.
You can name your fish something from a movie about fish. It can be really cute if people who come to your house often have also watched the movie!
Name it after it's breed. For example, if it is a Goldfish, name it Goldie.
Video: How to Pick the Perfect Name for Your Fish - Bettas 4 Life
How to Name a Fish images
2019 year - How to Name a Fish pictures
How to Name a Fish advise photo
How to Name a Fish foto
How to Name a Fish new images
images How to Name a Fish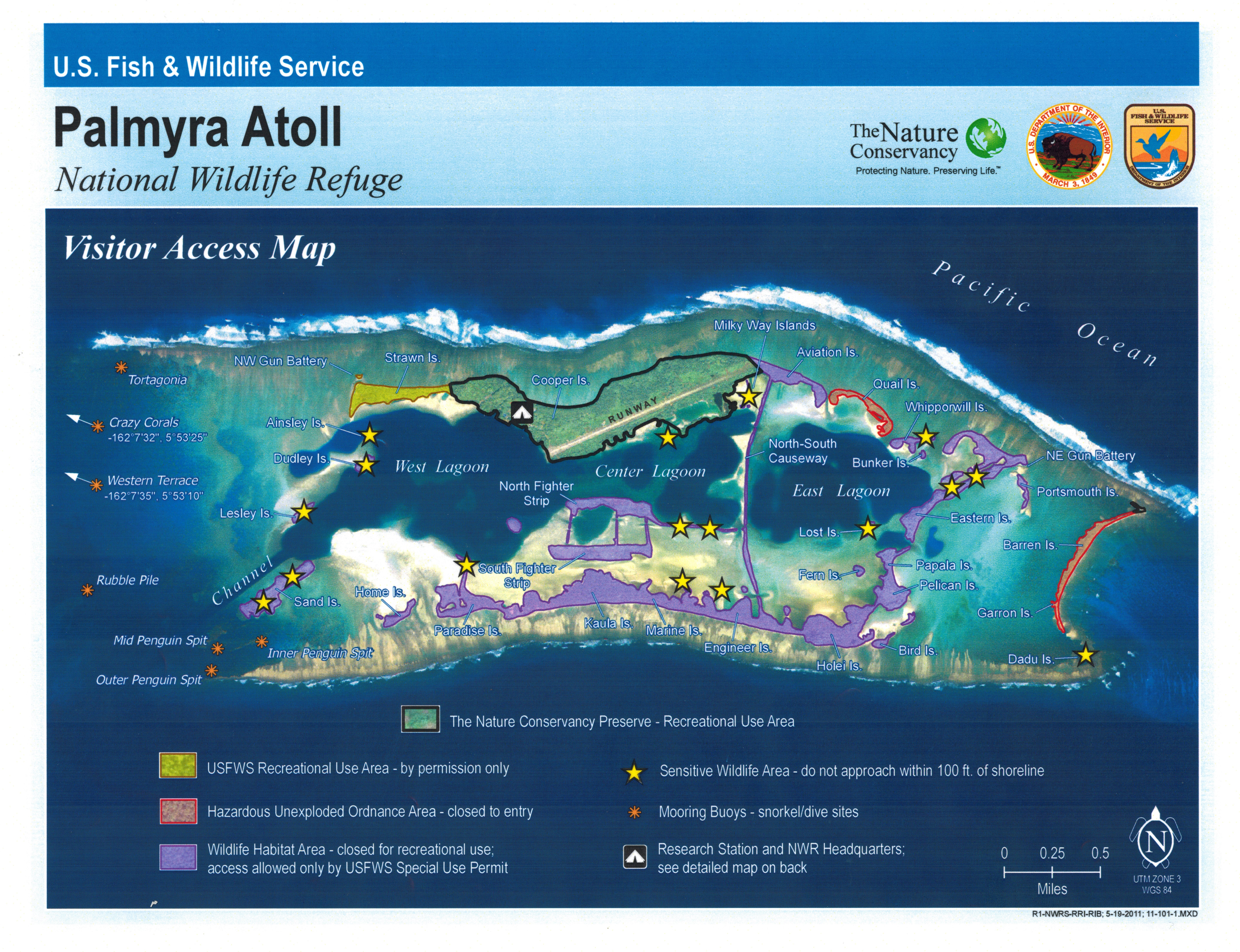 Watch How to Name a Fish video
Discussion on this topic: How to Name a Fish, how-to-name-a-fish/ , how-to-name-a-fish/
Related News
8 Homemade Coconut Oil Shampoo Recipes For Beautiful Hair
How to Convert FAT Disks to NTFS
Michelle Obama stopped even trying to smile at Trumps inauguration
Marine Corp Haircut Standards
What I wish I'd known before my emergency C-section
How to Parallel Park
Gigi Hadid Goes Completely Makeup-Free with ZaynMalik
How Selena Gomez, Kate Hudson, and More Get Rid of Dark Circles
6 Things Our Fashion Friends Always Buy From Other Stories
Best veg food Diet to gain weight
30 Most Popular Mehndi Tattoo Designs in 2019
Date: 01.12.2018, 06:01 / Views: 73283
---